Live Authentically
It's not about someone else falling in love with you for who you're not…
It's about falling in love with yourself, over and over again, for who you are.
Author's signed copies available for $20 (includes free shipping)
Please allow up to two weeks for delivery
Peruvian Retreat
Spend twelve adventure-filled days exploring ancient Incan archeological sites, savoring Peruvian cuisine, participating in soul-centric indigenous plant-based medicine ceremonies, and arrive at Machu Picchu via the five day Salkantay Trek. The Salkantay Trek, which was listed by National Geographic Explorer as one of the top 25 treks in the world, will take you to an altitude of 15,500 feet.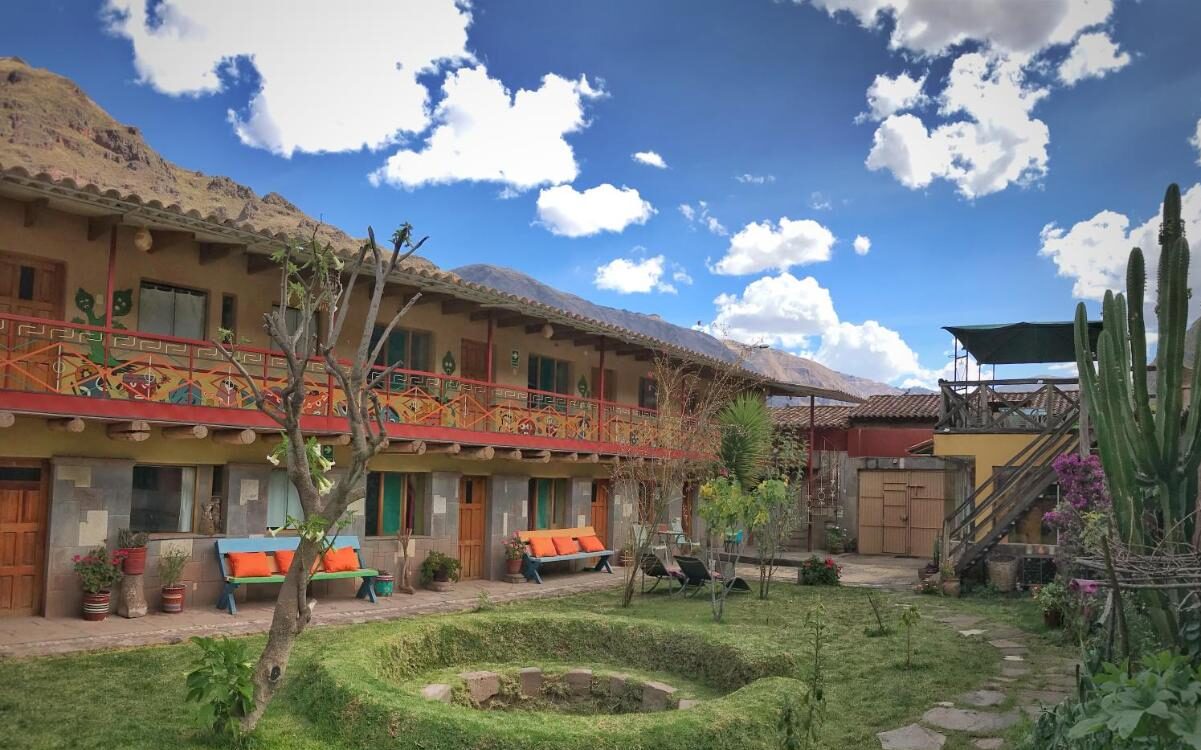 Culturally Rich Accommodations
We choose to stay in small, culturally rich guest houses instead of standard hotel rooms.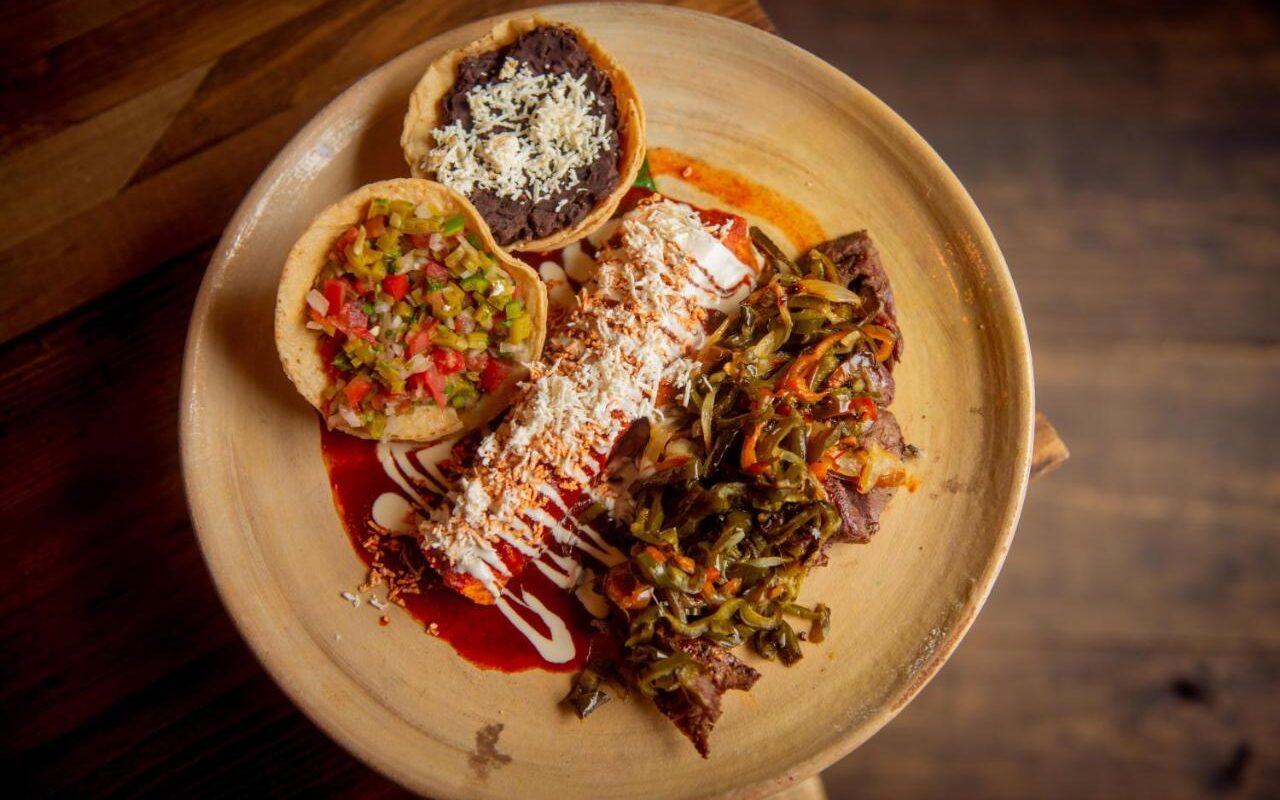 Sumptuous Meals
We carefully select restaurants that use fresh, local ingredients to create authentic, healthy, delicious meals.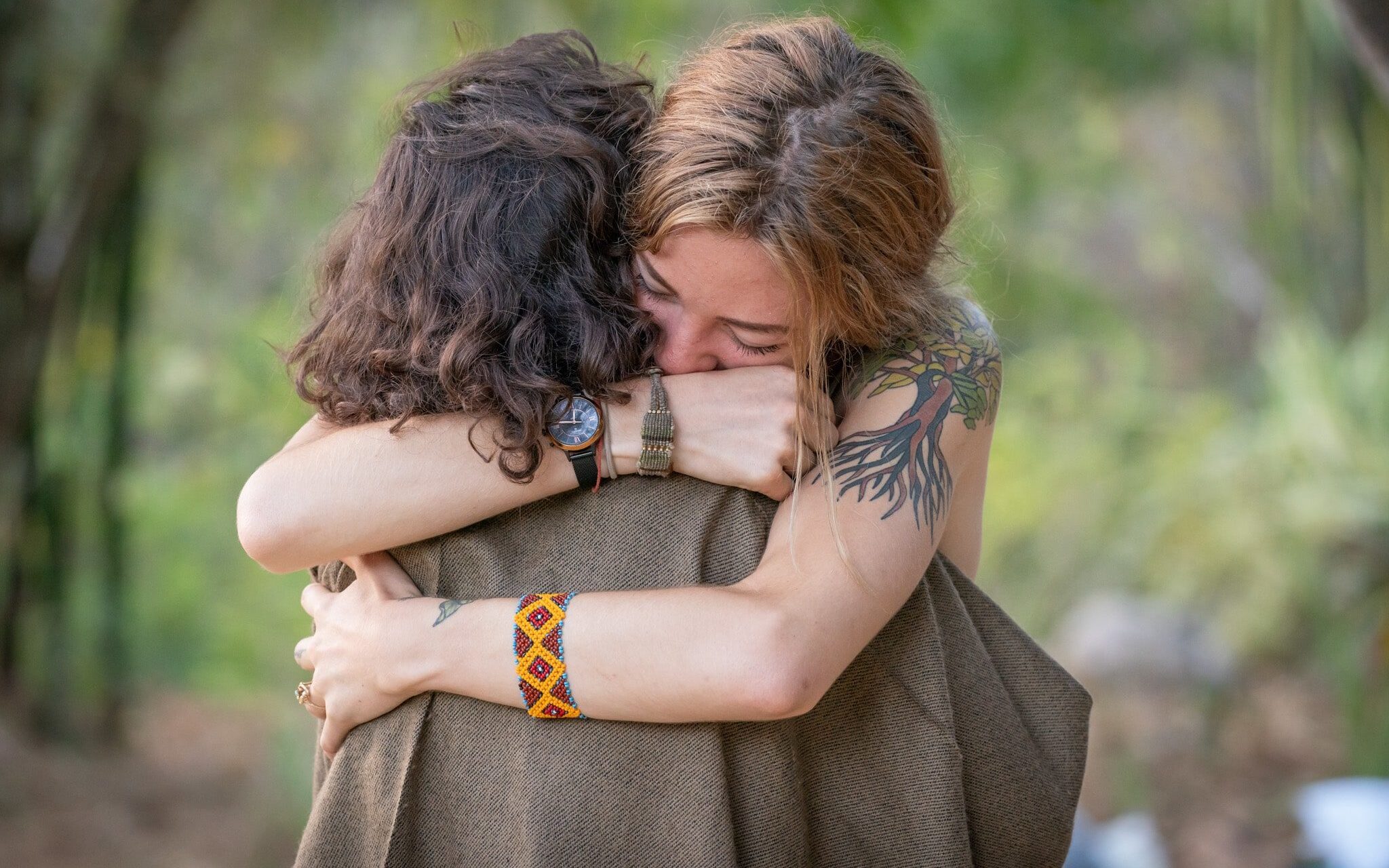 Small Intimate Groups
We limit our group size to ten to allow participants to develop meaningful friendships.